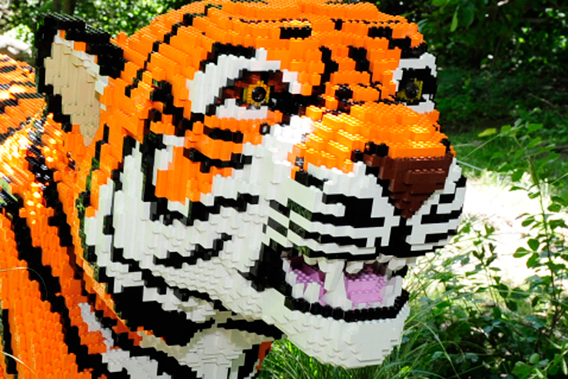 Ok, this may be a little elaborate! Lego tiger
Got kids? How fun is this for them?!
The Kilkenny Arts office presents:
LEGO QUEST!
Lego Quest is a fun challenge for Lego loving kids aged 6 – 12 years old!
Participants will invent and construct 3D Lego animals and other figures.
Children's ideas will come to life by learning how to connect art paper with Lego bricks to make 3D multimedia creations.
Overall this will be a great opportunity for the children to work with a professional artist furthering their
creativity, using their imagination and being resourceful in a fun and relaxed environment.
Hey, if they get really good, maybe they can make you this: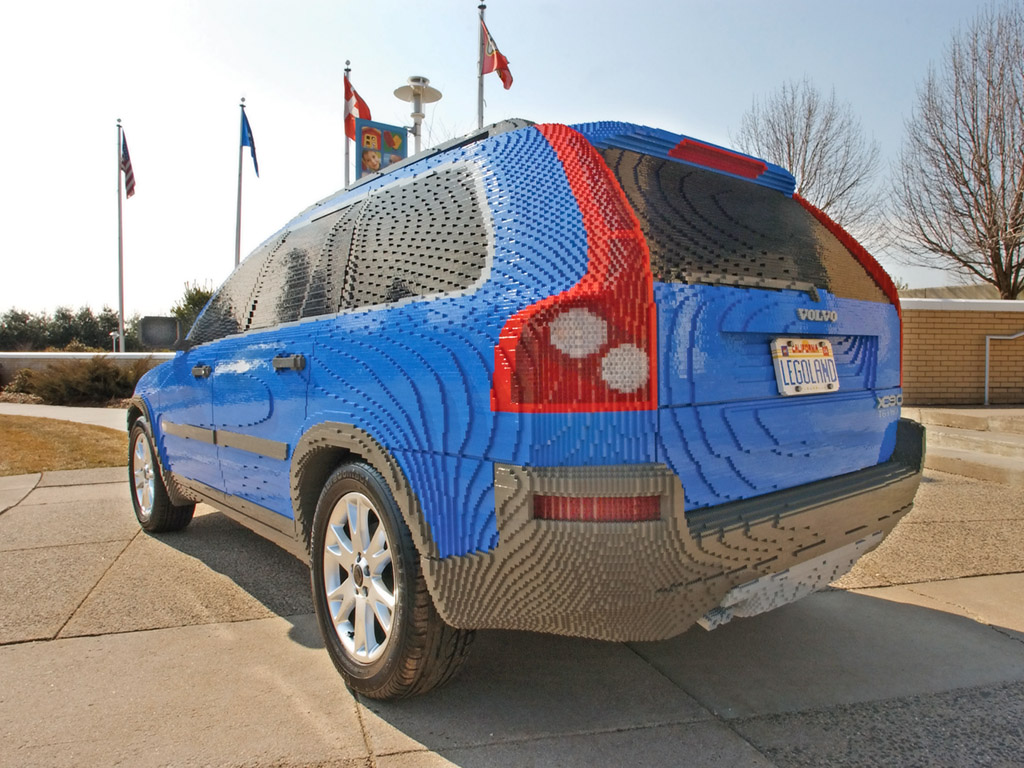 Lego car!
Age group: 6 to 12 years
Dates: Sunday 11th November and Sunday 18th November
Times: 2 different sessions on each day above – 10:30am – 1pm and 2pm – 4:30pm
Participants can only attend one session out of the four
Venue: Kilkenny County Council Arts Office, no. 76 John Street
Prices:
€10 / €8 for a second child from the same family
i.e. two children from the same family €18
Concessions €8 / €6 for a second child from the same family
i.e. two children from the same family €14
TO BOOK:
Please mail:
niamh.finn@kilkennycoco.ie
giving child's name, age, parent / guardian name and contact number, indicating payment method.
Cash or cheque / draft made out to Kilkenny County Council is accepted. If cash / cheque / draft this can be left at the Customer Service Desk of County Hall, Mon – Fri 9am – 1pm and 2pm – 5pm, or post to me at the address below if cheque / draft. The Arts Office at no. 76 is closed to the public so post or calling to the Customer Service Desk would be best.
Early booking advisable as Siamsa is very popular,
with places are limited to 15 per group.
Comfy?? Lego shoes